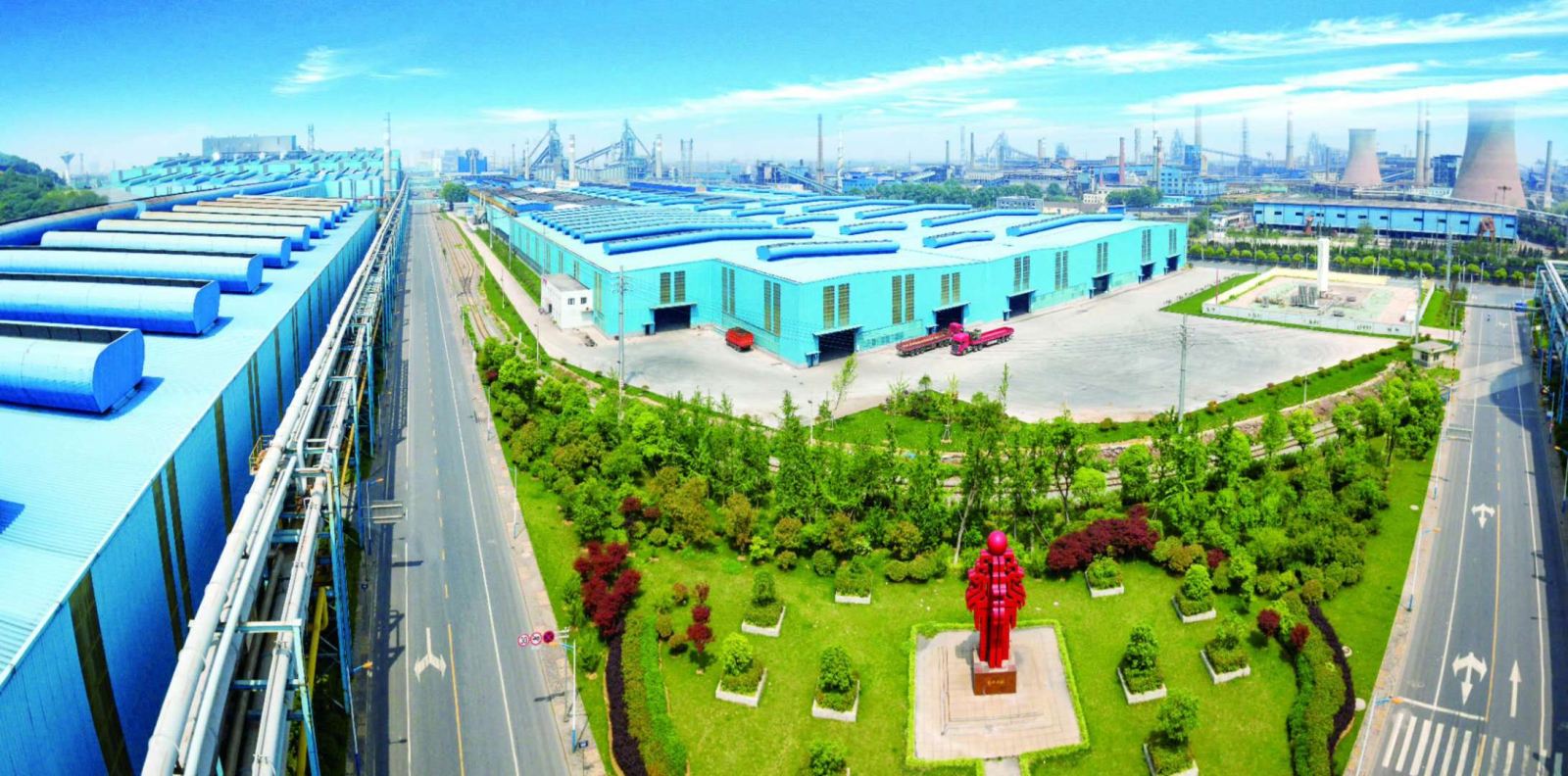 Recently, 1,656 tons of steel products were shipped from NISCO to Qatar where the 2022 World Cup will be held. Since last year, NISCO had successively supplied more than ten thousand tons of steel for the construction of the World Cup stadiums in Qatar in batches.
The steel products exported to Qatar are mainly used for the construction of Al Rayyan stadium and Lusail stadium. Al Rayyan stadium can accommodate 21,282 spectators at present, and the number will increase to 44,740 by adding seats on the modular structure, the stadium covers 43,627 square meters with the total consumption of approximately 9,000 tons of steel. Lusail stadium, the design of which was inspired by the traditional Arabian dhow, is surrounded by water and located in the city of Lusail. The stadium, the venue for both the opening match and the final of the 2022 World Cup, covers 144,151 square meters with the total consumption of approximately 20,000 tons of steel and will accommodate 90,000 spectators.
As the stadiums of the 2020 World Cup in Qatar are the iconic architectures of the Belt and Road Initiative, NISCO has proven itself by participating in such a series of projects. NISCO conducted the order execution supervision and set up the regulations such as order quality risk rating, trail checkout and archiving. Thanks to the intelligent production scheduling system, NISCO advanced the shipment by prioritizing the order by selecting "urgent" delivery mode in the system in light of the tight project schedule and short delivery time, said one spokesman from NISCO.